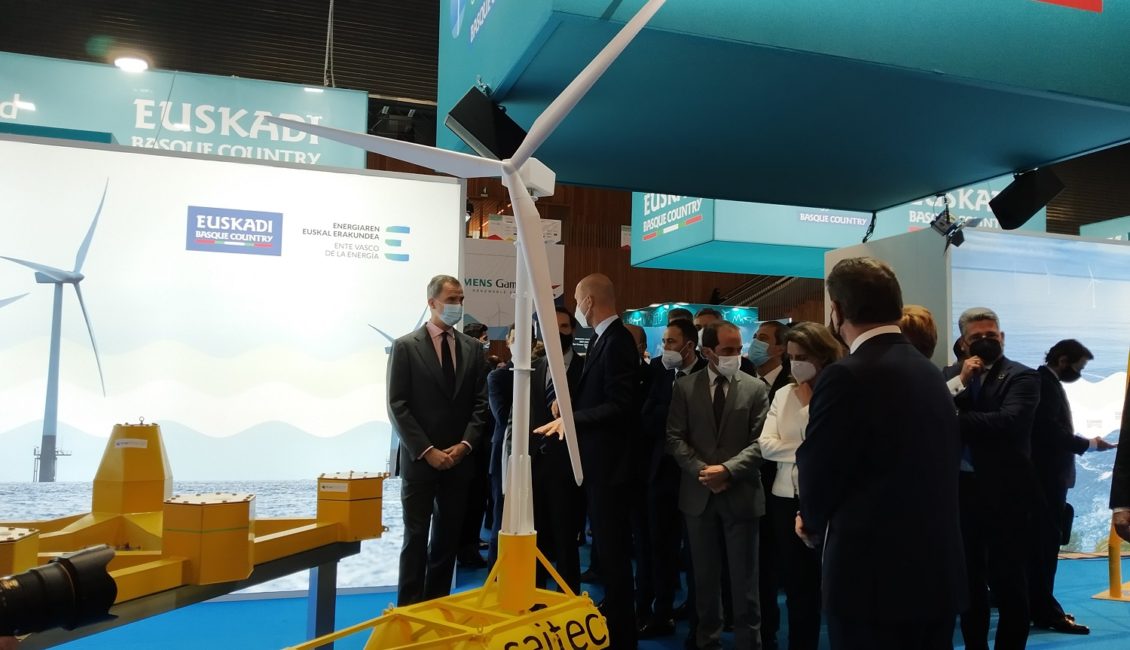 WindEurope Annual Event is the largest wind energy gathering in Europe. More than 10,000 visitors are expected in the Bella Center from 25-27 April 2023.
Saitec Offshore at WindEurope 2023
Once again, Saitec Offshore Technologies will be present at this event and will hold a stand. You can meet the team at C2-A14 stand (Wind Energy Basque Country).
The company will be sharing the latest offshore wind innovations and projects, providing relevant information about the ongoing developments on SATH Technology as well as DemoSATH development and other precommercial projects on the pipeline. We will be happy to receive visitors and have the opportunity to explain the latest news and trends.
Meet the team
You can make an appointment at the exhibition beforehand, e-mail our representatives at saitec@saitec-offshore.com
Dr. Carlos Garrido, Head of Innovation and R&D
Juan Moya, Head of Procurement and Supply Chain
Aitor Sanz, MEP Manager
Coral Jaén, Head of Marketing and Communication