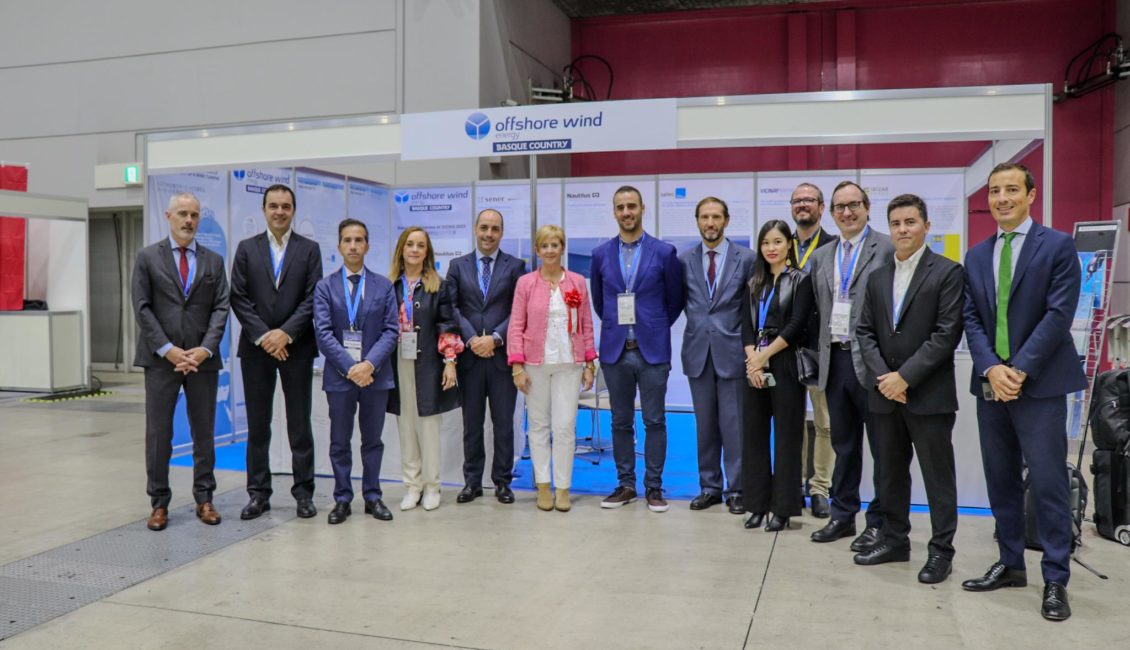 The Global Offshore Wind Summit (GOWS) is a series of international events, including sessions and exhibitions, dedicated to the wind power industry and organized by the Global Wind Energy Council (GWEC). In Asia, these events specifically focus on offshore wind power.
Scheduled to be held in Tokyo, Japan, from October 11 to 13, 2023, this event represents a crucial moment for the offshore wind industry. Immanuel Capano, Chief Commercial Officer, will be in attendance and welcomes discussions with attendees.
Date: October 10, 2023
Location: Tokyo, Japan
The summit's primary objective is to establish a platform where various stakeholders can come together to exchange ideas and insights. It serves as a collaborative effort to find solutions to the challenges currently affecting offshore wind power in Japan. This approach allows us to draw from a diverse range of perspectives, knowledge, and experiences to comprehensively address these issues.