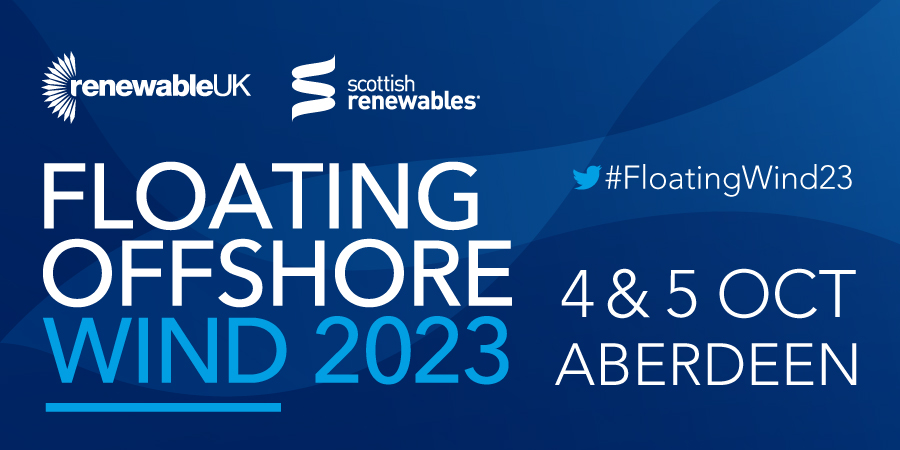 We are thrilled to participate in the upcoming «Floating Offshore Wind 2023» event in Aberdeen, Scotland, hosted by Scottish Renewables and RenewablesUK. This event promises to unite industry leaders, experts, and enthusiasts who share a deep passion for the future of renewable energy and the vast potential of floating offshore wind technology.
Floating offshore wind stands as a trailblazing innovation in the realm of renewable energy, and this event serves as a platform to delve into its possibilities, tackle its challenges, and uncover the exciting advancements within this domain. It will bring together professionals, researchers, and stakeholders for enriching discussions.
Event Details:
Dates: October 4th and 5th, 2023
Location: Aberdeen
Booth: Come visit us at the Saitec Offshore Technologies and Basque Energy Cluster booth (Booth B-14)
Don't let this opportunity slip by; join the conversation and help shape the future of renewable energy. For complete event details, please visit the official website.