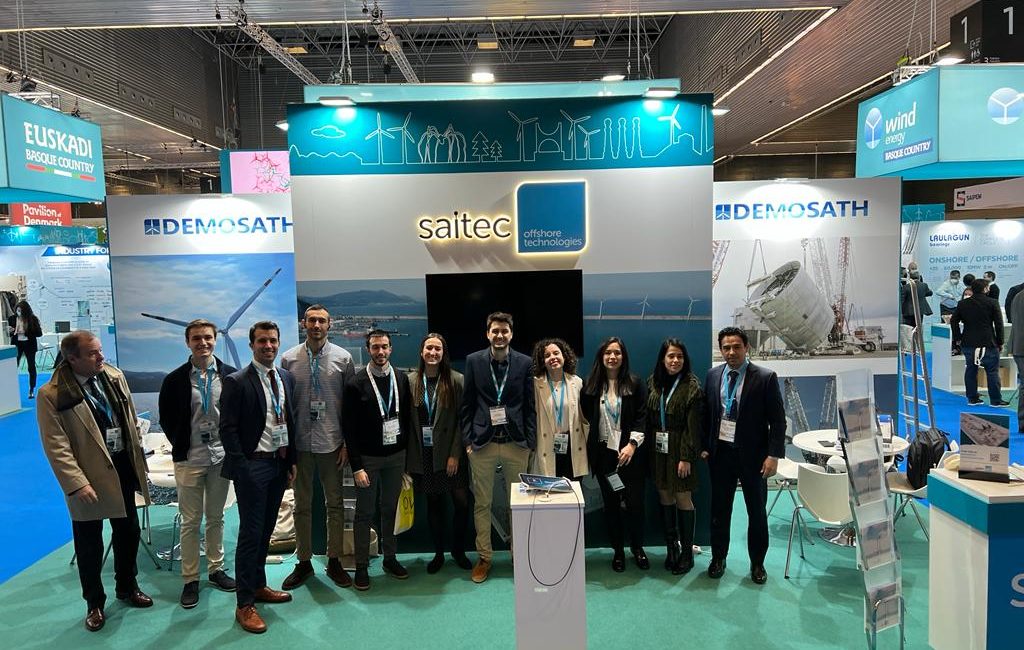 Europe's wind energy industry met on 5-7 April at WindEurope's Annual Event in Bilbao. The event came at a crucial time for energy in Europe. The EU wants to increase wind energy capacity from 190 GW today to 480 GW by 2030 to improve Europe's energy security as it weans itself off Russian gas imports. At the same time the wind supply chain is facing unprecedented challenges, permitting needs to be simplified and grids expanded.
We had the chance to present, back at face-to-face events- our latest updates and the development of our DemoSATH project.
We meet industry peers at our booth on the Basque Country Pavilion and we also hosted visits to the site construction in the Port of Bilbao, where is taking place DemoSATH construction. We have visitors coming from many different places like US, France, UK, Ireland, Sweden, Japan and many others. It was a great pleasure to show how is taking shape the floating wind platform.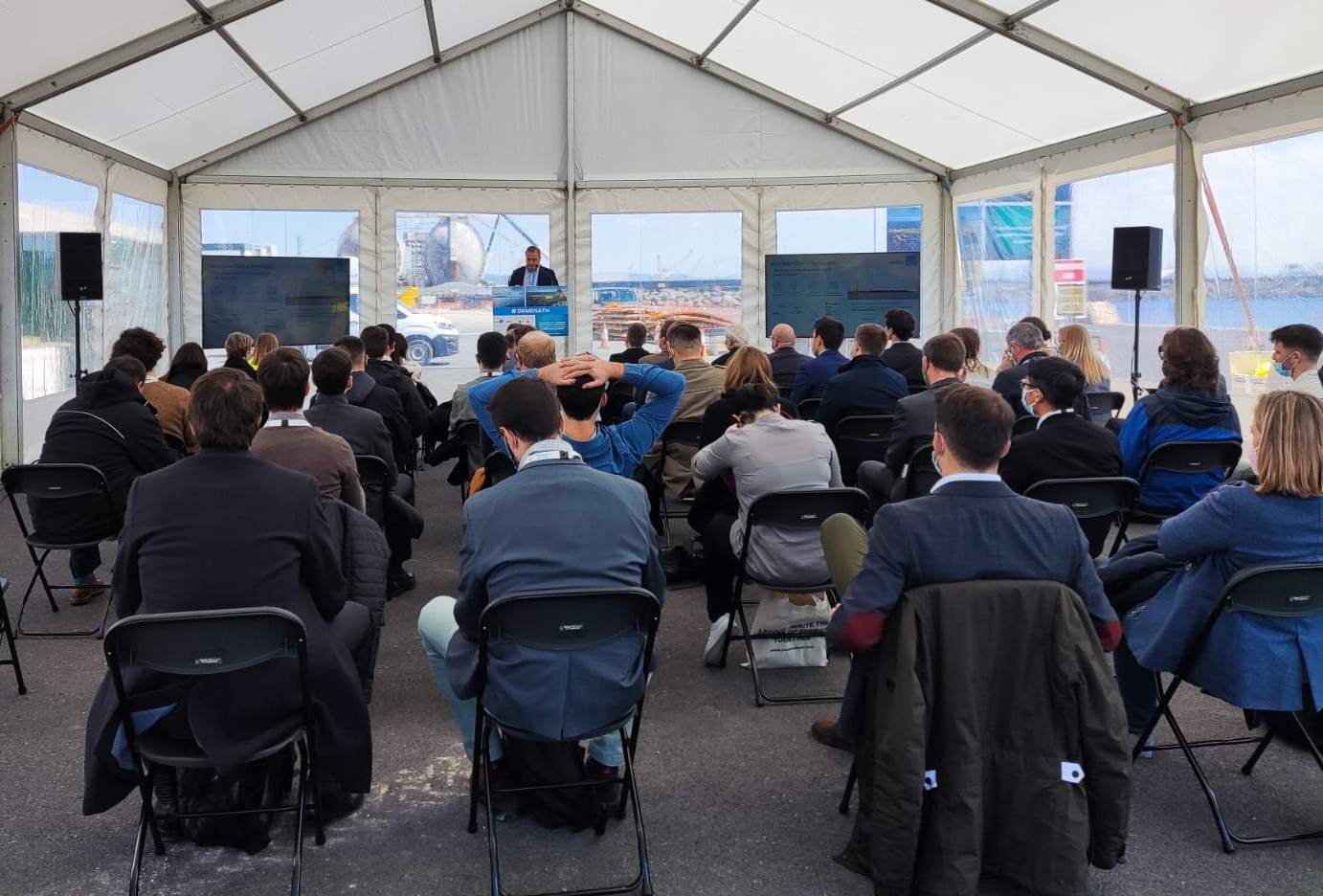 Thank you for the great response and we hope to see you all very soon in the next event!