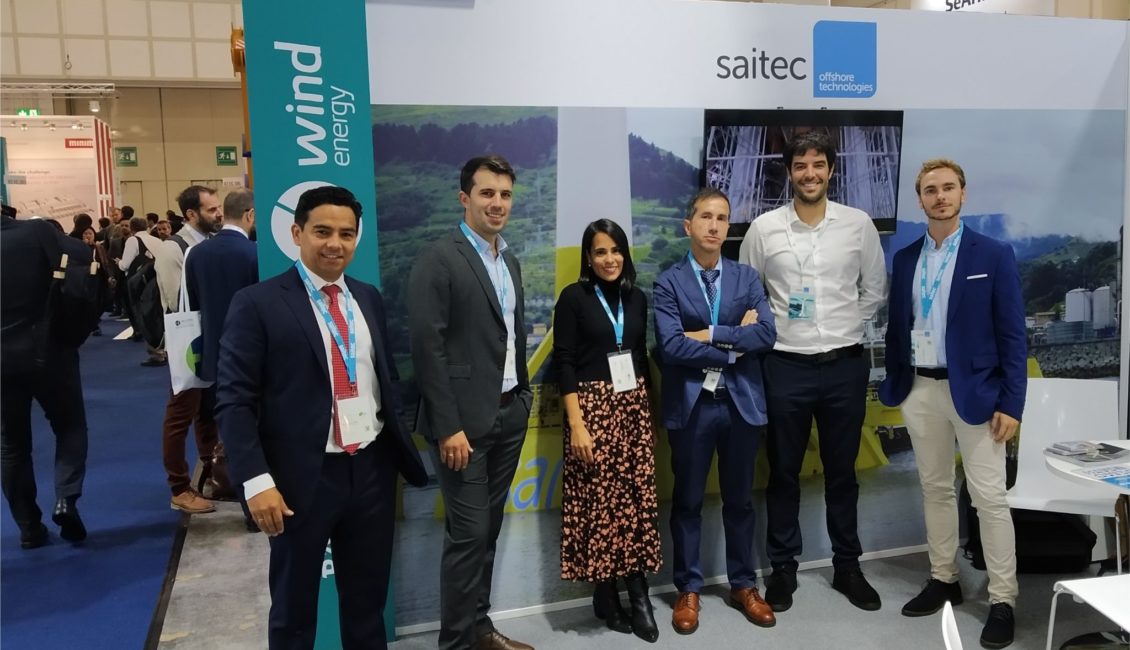 From 27 to 30 September 2022, Hamburg will become an energy hub for the world. For four days, at WindEnergy Hamburg everything at the trade show site will revolve around generating energy from wind and its exploitation.
Once again, Saitec Offshore Technologies will be present at this event and will hold a stand. You can meet the team at Hall B2, Stand 419 (Wind Energy Basque Country).
The company will be sharing the latest offshore wind innovations and projects, providing relevant information about the ongoing developments on SATH Technology and DemoSATH project as well as other developments. We will be happy to receive visitors and have the opportunity to explain the latest news and trends.
Social afternoon drinks & networking will be happening around 5.30pm every day so be sure to make your way to booth #419.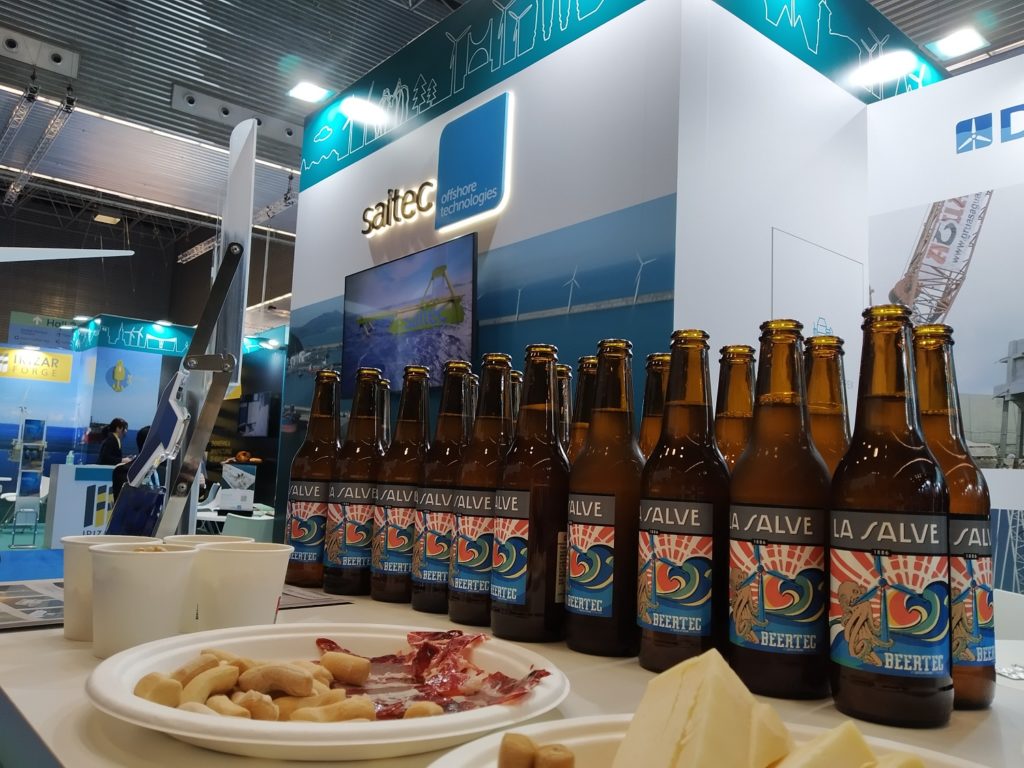 Meet the team
You can make an appointment at the exhibition beforehand, e-mail our representatives at saitec@saitec-offshore.com
David Carrascosa, COO Saitec Offshore Technologies
Immanuel Capano, Head of Business Development Saitec Offshore Technologies
Dr. Carlos Garrido, R&D Manager Saitec Offshore Technologies
Coral Jaén, Head of Marketing and Communications Saitec Offshore Technologies
Conference presentation
We will be presenting FLOAT&M – Comprehensive solution for floating wind O&M through the development of new technologies.
16:15 – 16:25 | Exhibitor Presentation Speakers' Corner
Practical info
For more information, visit https://www.windenergyhamburg.com/en/