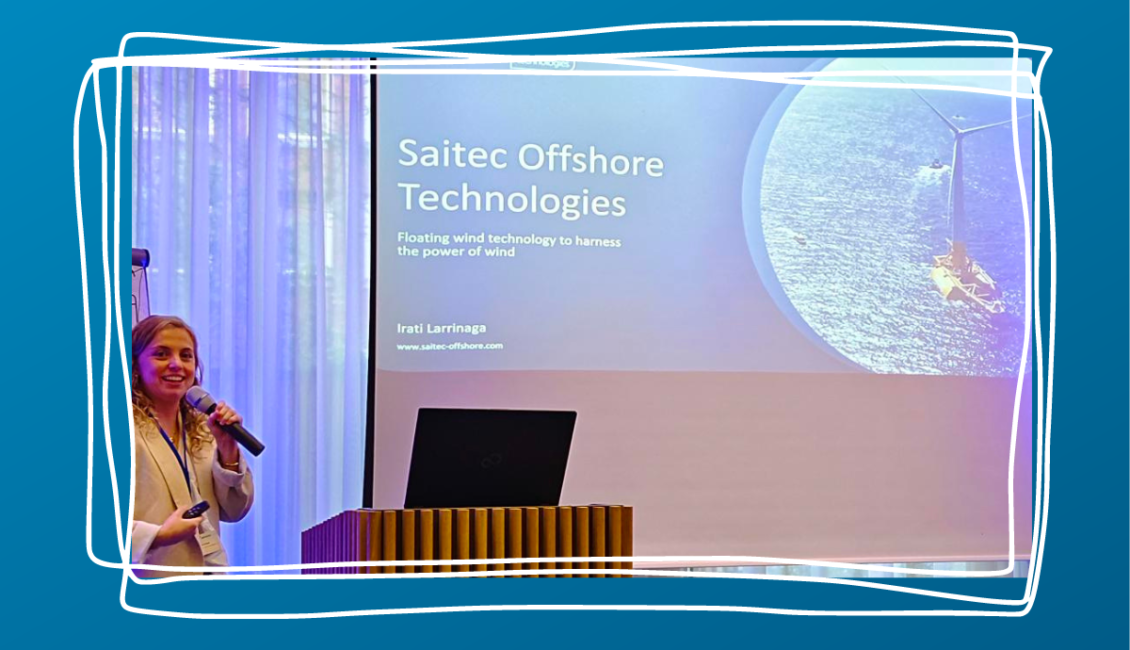 We're thrilled to announce that our team member, Irati Larrinaga, is set to take part in the upcoming Offshore Wind Foundations 2023. This presents a remarkable opportunity for us to engage with industry leaders, showcase our expertise, and open doors to new avenues of growth and collaboration.
Offshore Wind Foundations 2023 is renowned for assembling the brightest minds in the offshore wind industry, and we are honored to be a part of this esteemed gathering. With a strong emphasis on innovation, knowledge sharing, and networking, this event is poised to be a game-changer for the sector.
SATH presentation
Join us on August 28 at 10:30 AM when our colleague will unveil the revolutionary features and advantages of SATH Technology. We'll be sharing insights and experiences garnered from real-world applications, delving into topics such as engineering design, operational efficiency, cost-effectiveness, and environmental sustainability of this state-of-the-art technology.
Be sure to mark your calendars and get ready to be inspired by the boundless potential of SATH Technology. Together, we can help shape the future of renewable energy and catalyze positive change in the global energy landscape.