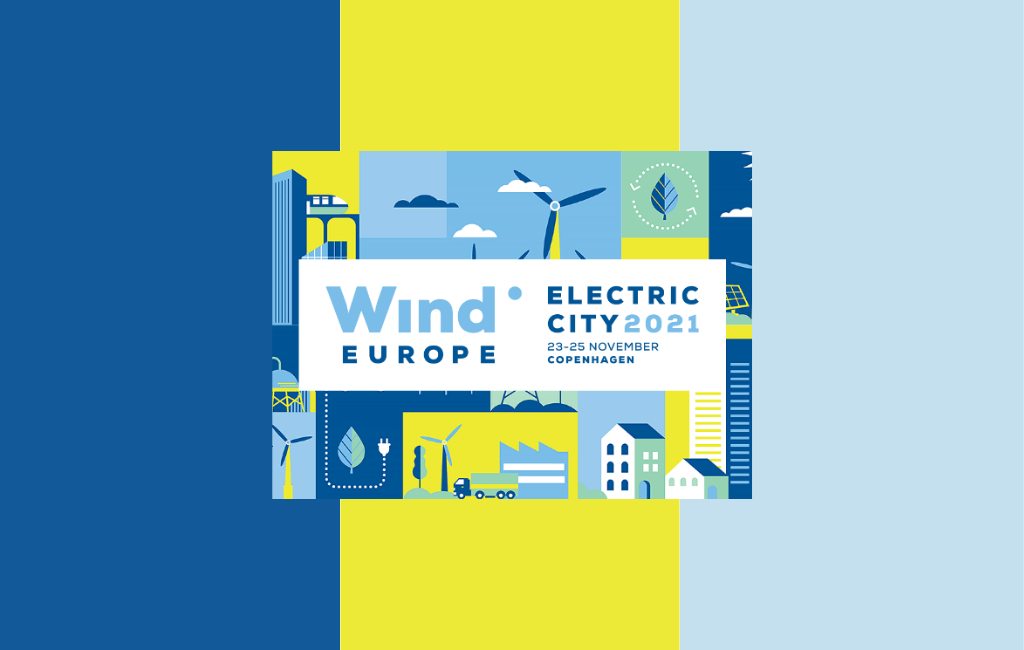 WindEurope's annual on- and offshore wind energy event will take place on 23 – 25 November in Copenhagen. We will be exhibiting at the largest European wind energy event of the year.
On booth C2-A30, our team of experts will be explaining our latest updates and developments on floating wind.
We are really excited to meet everyone back together. It's been a while since the last time we met in person, so this is a perfect opportunity to chat and catch up about floating wind exciting news and our latest developments in this field. 
Agenda
Check the full programme on the event's website